Marley Properties Marbella
Your Edge in Real Estate – Costa del Sol
Marley Properties Marbella on Espanjan aurinkoisella etelärannikolla toimiva kiinteistövälitys. Yrityskulttuurimme on keskittynyt hyvään asiakaspalveluun, kokemukseen ja asiakkaiden kanssa hyvin toimivaan yhteistyöhön.
Pyrimme tarjoamaan teille asiantuntevaa ja tehokasta edustusta kaikissa kiinteistöalan kaupoissa ja asioissa. Oli kyse pienestä loma-asunnosta Espanjalaisessa kylässä tai luksusasunnosta Marbellassa, tavoitteenamme on edistää pitkäaikaisia asikassuhteita joka perustuu läpinäkyvyyteen, luottamukseen ja ystävyyteen. Asiakkaan tyytyväisyys on ainoa mihin Marley Properties Marbella on tyytyväinen.
Marley Properties Marbella on AIPP:n – Association of International Property Professionals – hyväksytty jäsen.
AIPP on olemassa ainoastaan yhdestä syystä: Parantaakseen ammattimaisuuden tasoa kansainvälisessä kiinteistövälityksessä. AIPP:n jäsenyys tarkoittaa että yritys on tutkittu ja hyväksytty, sekä siitä että yritys suostuu sitoutumaan toimialan käytäntöihin ja sääntöihin. Palkkaamalla AIPP:n jäsenyrityksen asiakas saa ammattilaismaisen ja korkean moraalin omaavat kiinteistökauppiaan.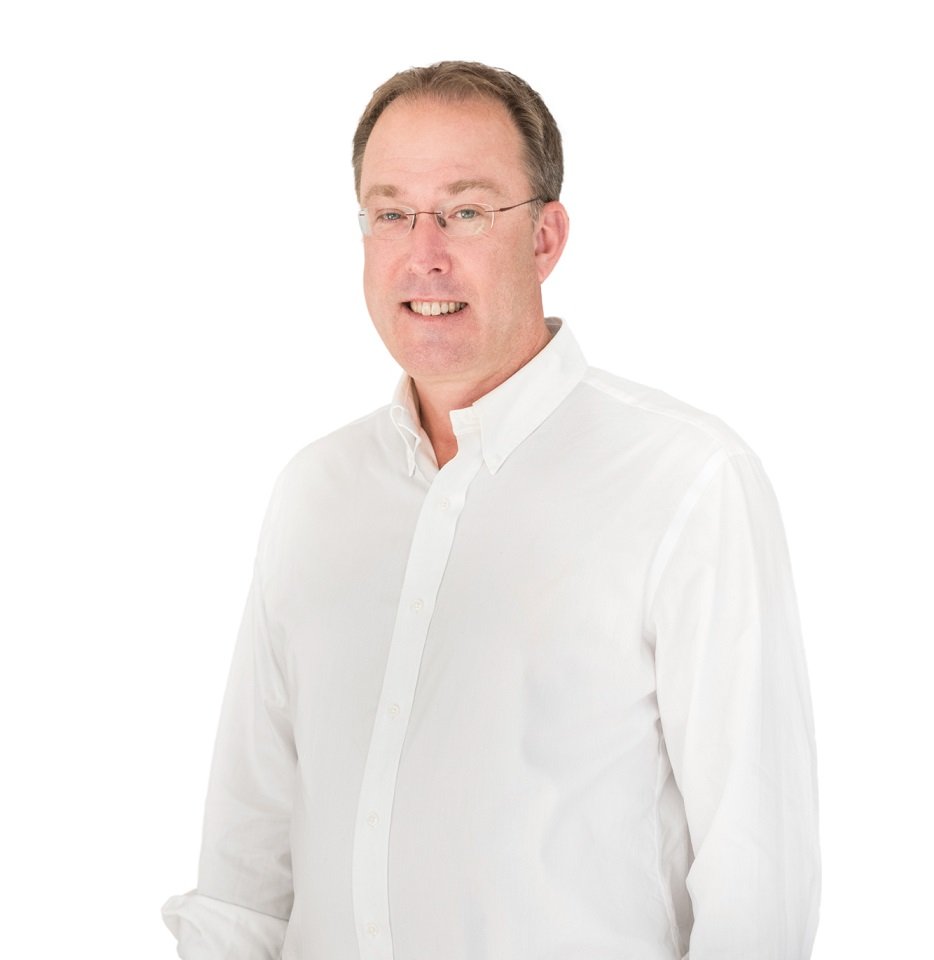 Hans Granlund
Kiinteistönvälittäjä

English
Swedish
Spanish
German
Hansilla on laajamittainen kokemus asiakaspalvelun ja myynnin freelancer kouluttajana ja valmentajana. Saavutukset erityisestä ja tinkimättömästä asiakaspalvelusta sekä ryhmätyökyvystä, paikoissa kuten Espanja, Ruotsi ja Yhdistyneet kuningaskunnat sekä American Expressillä on palkittu monesti. Hans on elänyt yli 22 vuotta Espanjassa ja on intohimoinen golfin pelaaja ja on toiminut aktiivisesti golf clubin johtajana ja pelannut yli 150:llä kentällä ympäri maailman. Hansin opinnot yliopistossa käsittävät liiketoiminnan hallintoa ja kansainvälisiä suhteita Uppsalan yliopistossa sekä erikoistumista kansainväliseen turismiyrityksen johtajuuteen Sveitsissä (Ecole Suisse de Tourisme, Sierre.)
Annick Corbeel
Toimistopäällikkö

Ingles
Español
Francais
Originally from Antwerpen, Annick speaks fluently in Flemish, French and English. Her exceptional customer service skills and integrity is a huge asset for Marley Properties Marbella. Annick has gathered relevant experience in the residential property market in Portugal and Spain, particularly in the Re-sales and New Development sectors. Her background is public relations and foreign languages
Frank Van Raay
Asiakaspalvelu

Ingles
Alemán
Francais

Nederlands
Frankin vankka kokemus on peräisin työskentelystä luksustasoisella palvelualalla Alankomaiden ja Lontoon keskustan maineikkaimmissa ravintoloissa ja hotelleissa. Hän omaa poikkeuksellisen hyvän ja tuhdin asiantuntemuksen asiakaspalvelijana ja palveluvastaavana. Perehtyneisyys työryhmien johtajana ja business to business asiakaspalvelijana mahdollistaa Frankin laajentaa yhtiön asiakaskuntaa. Frank on todellinen voimavara Marley Properties Marbellalle.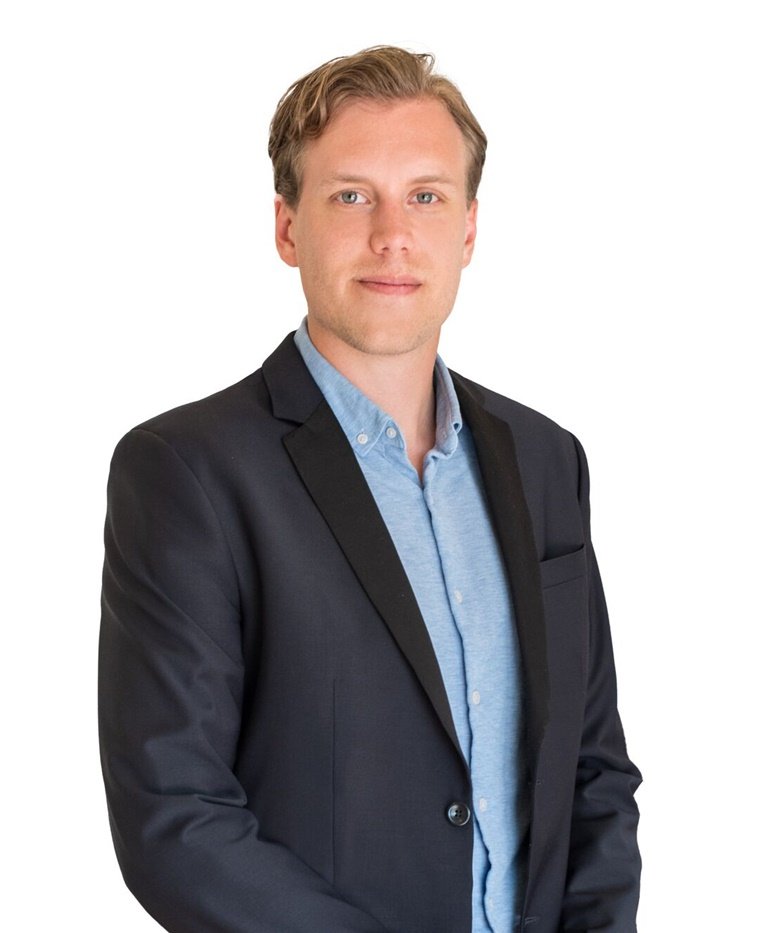 Nicklas Strom
Omaisuus asiantuntija

Ingles
Swedish
Nicklas grew up in Stockholm, Sweden but has been spending large amounts of time since 1993 on the Costa del Sol. He was studied economics in Stockholm and after that he worked within Sales and customer Service for Joma sport (A Spanish sports brand) in Sweden for several years. He is a semi professional golfer, so if you need some tips on the best courses on the coast or about your swing, just ask.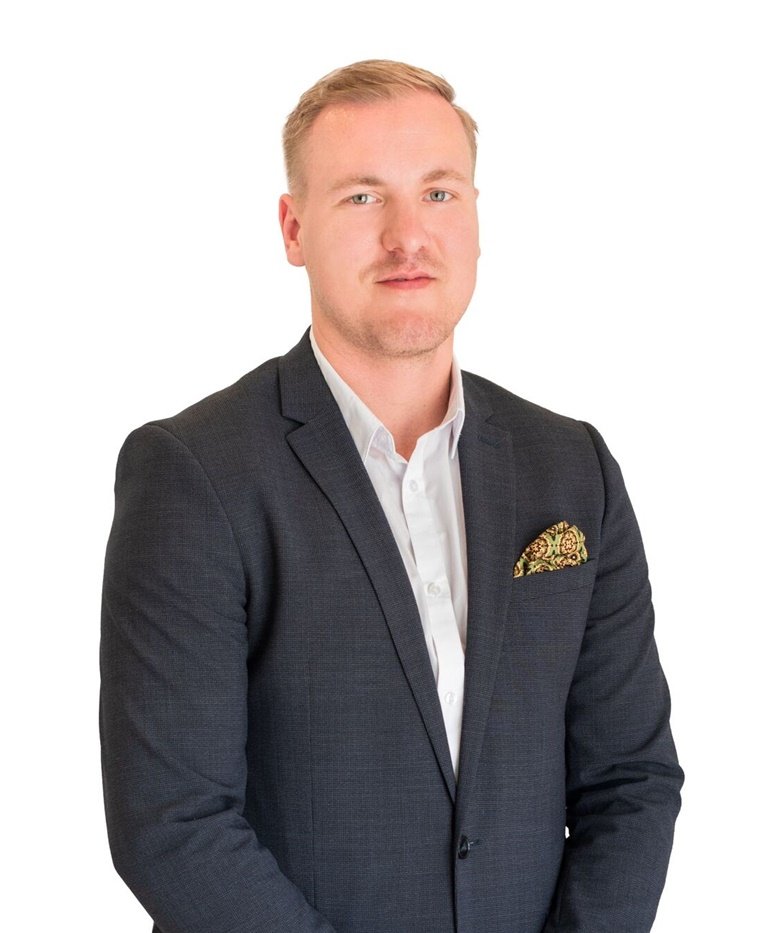 Michael Johansson
Real Estate Consultant

Ingles
Swedish
Michael on uusin jäsen Marley Properties Marbellan perheestä. Taloustieteiden ja markkinoinnin opintojen lisäksi hän on aiemmin työskennellyt myynnin ja palvelutoiminnan alalla mm. IT & telecom, media ja urheilu. Michael on aina ollut paljon kiinnostunut Espanjasta, ja lisäksi hän on viettänyt useita täällä Costa del Solilla ja Costa Blancassa, hän on työskennellyt myyntimenenä Ruotsin urheiluveden "Joma Sport" -myynnissä. 8 vuoden myynnin ja palvelun jälkeen Michael on hankkinut suuren asiakassuhteen, ja hän todella tietää, mitä asiakaskokemus ja asiakastyytyväisyys ovat. Olemme erittäin iloisia siitä, että hän on mukana.
Sophie Vojazinou
Property Specialist

Ingles
Swedish
Sophie has spent most of her professional life within the Swedish Legal System, where she served for a number of years as an officer and inspector in leadership positions. Since her relocation to Spain, Sophie has gained extensive experience as a Real Estate Consultant. She has exceptional local knowledge and she has become one of our most prominent specialists in the Costa del Sol real estate market. In addition to perfect Swedish (with a cute accent from Småland), she also speaks English and Greek, as she is of Greek origin. As a customer, you can be sure that Sophie with her humility, attention to detail and insight in the market will help you through the entire process in the best possible way.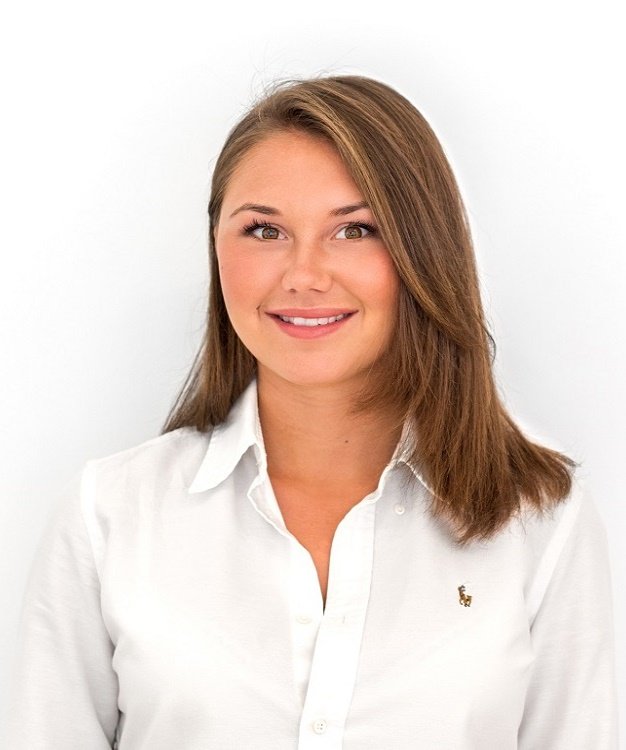 Victoria Strom
Social Media Executive

Ingles
Swedish
Victoria manages all social media channels and campaigns for Marley Properties. Victoria has good experience in working with similar companies where she has helped to promote overall brand awareness and has specialist knowledge on how to engage the audience. Victoria´s young insight into the world of Social Media is a huge asset to the development of Marley Properties Marbella.
Valintamme on korkea laatu ei määrä
Tiedämme, että jokaisella asiakkaalla on erilaisia tarpeita. Haluatte sitten ostaa huvilan tai tavallisen asunnon Marbellasta tai muualta Costa del Solin alueelta, teemme työtä teidän toiveidenne toteuttamiseksi! Keskitymme kauppojen määrän sijasta loistavaan ja vieläkin parempaan asiakaspalveluun.
Kiinteistönvälityksessä olemme oppineet, että asiakkaan mielipide ja näkökulmat on avain menestykseen kaikissa liiketoimissamme. Tämän tietäen käytämme paljon aikaa asiakkaan toiveiden ymmärtämiseen, jotta voisimme pitää heidät tyytyväisinä, ja sen myötä myyntikin on yksinkertaisempaa.
Marley Properties Marbella perustettiin sillä periaatteella, että meidän henkilöstö ja palveluntarjoajat palkitaan aidolla kunnioituksella, rehellisyydellä ja tuella. Tämä varmistaa sen, että asiakkaita kohdellaan samalla rehellisyydellä ja luotettavuudella loppuun asti. Me emme vain myy kiinteistöjä – me luomme myös pitkäaikaisia ystävyys suhteita.
Kolme syytä miksi Marley Properties Marbella on paras partneri sinulle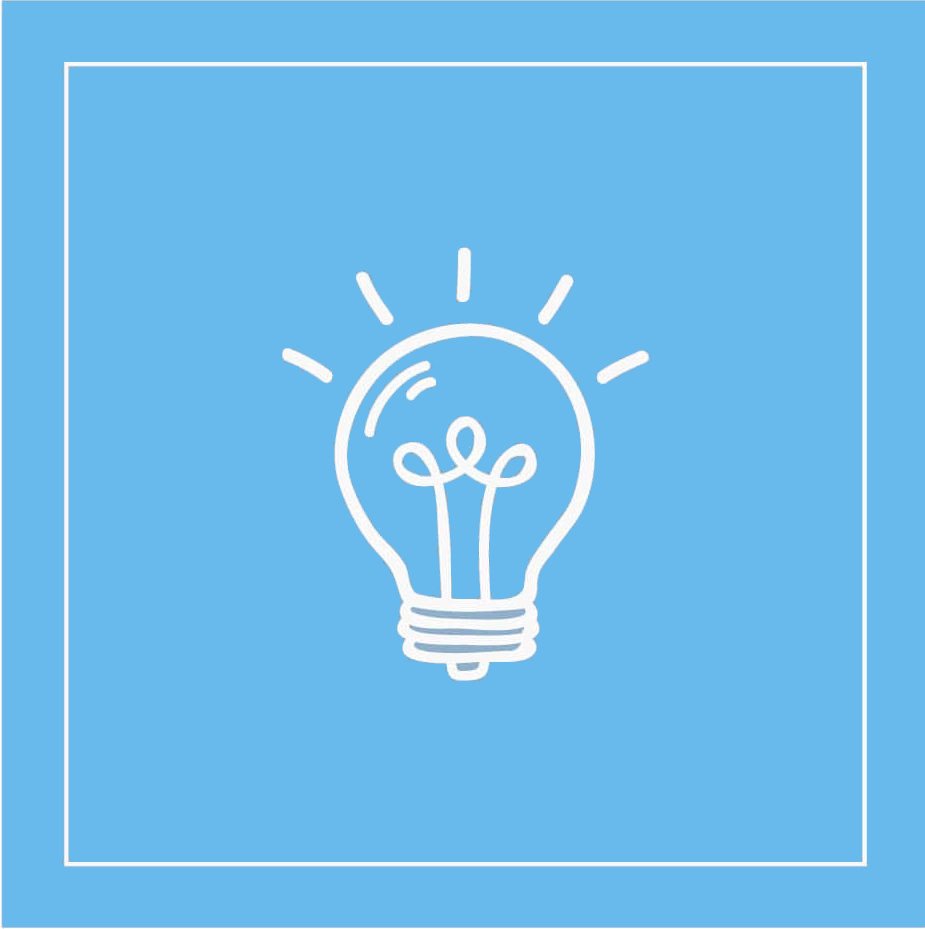 Tietomme ja kokemuksemme
Sinun turvaksi ja mukavuudeksi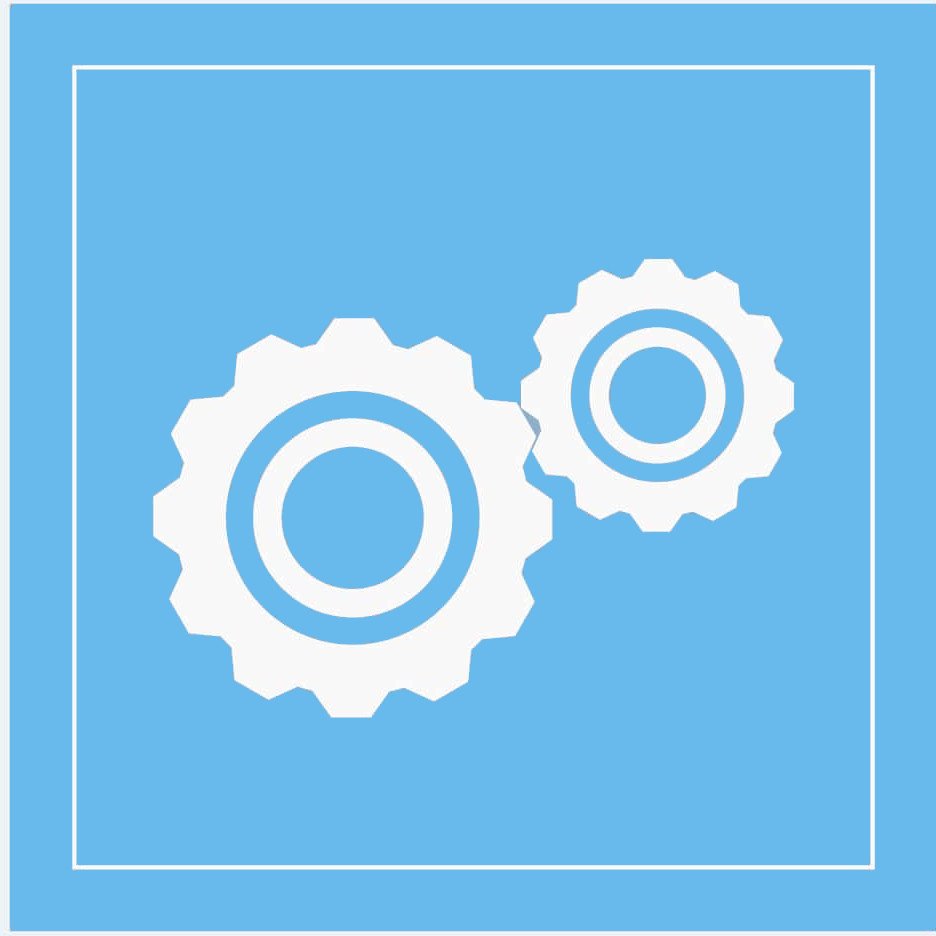 Verkostomme tietopankki
Sinulle tehokkuudeksi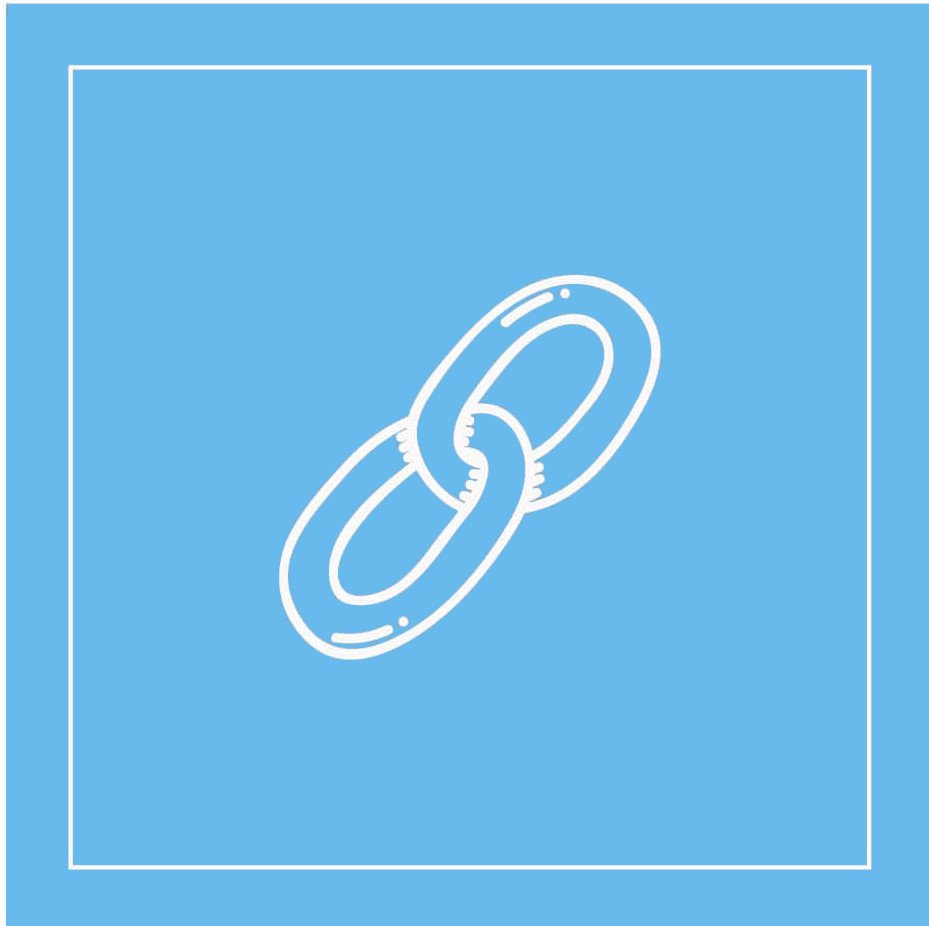 Tiimityömme yhtenäisenä perheenä
Sinun eduksi ja luotettavuudeksi
Each member of our multilingual team of experienced Marbella real estate professionals will be delighted to help you with your questions.
We speak English, Spanish, Swedish and Finnish. Please fill in the form on the right and we will get in touch with you promptly.