Marley Properties Marbella
Your Edge in Real Estate – Costa del Sol
Marley Properties Marbella is a boutique real estate company based on the sunny south coast of Spain. Our company culture focuses on customer service, experience and teamwork.
We strive to offer you professional and efficient representation in any real estate transaction. From a holiday apartment in a Spanish town to a luxury villa in Marbella, our goal is to foster long term relationships based on transparency, trust and friendship, so that you can rest assured your complete satisfaction is the only outcome, we at Marley Properties Marbella will be content with.
Marley Properties Marbella is a fully approved member of AIPP – Assosiation of International Property Professionals.
AIPP exists for one reason and one reason only: To improve standards of professionalism in the international property market. When you see that a company is a Member of AIPP it means that they have been vetted and approved, and that they have voluntarily agreed to follow and be bound by the industry Code of Conduct. By using AIPP Members, you get the reassurance that a member must act professionally and morally.
Annick Corbeel
Real Estate Consultant

English
French

Nederlands
Originally from Antwerpen, Annick speaks fluently in Flemish, French and English. Her exceptional customer service skills and integrity is a huge asset for Marley Properties Marbella. Annick has gathered relevant experience in the residential property market in Portugal and Spain, particularly in the Re-sales and New Development sectors. Her background is public relations and foreign languages.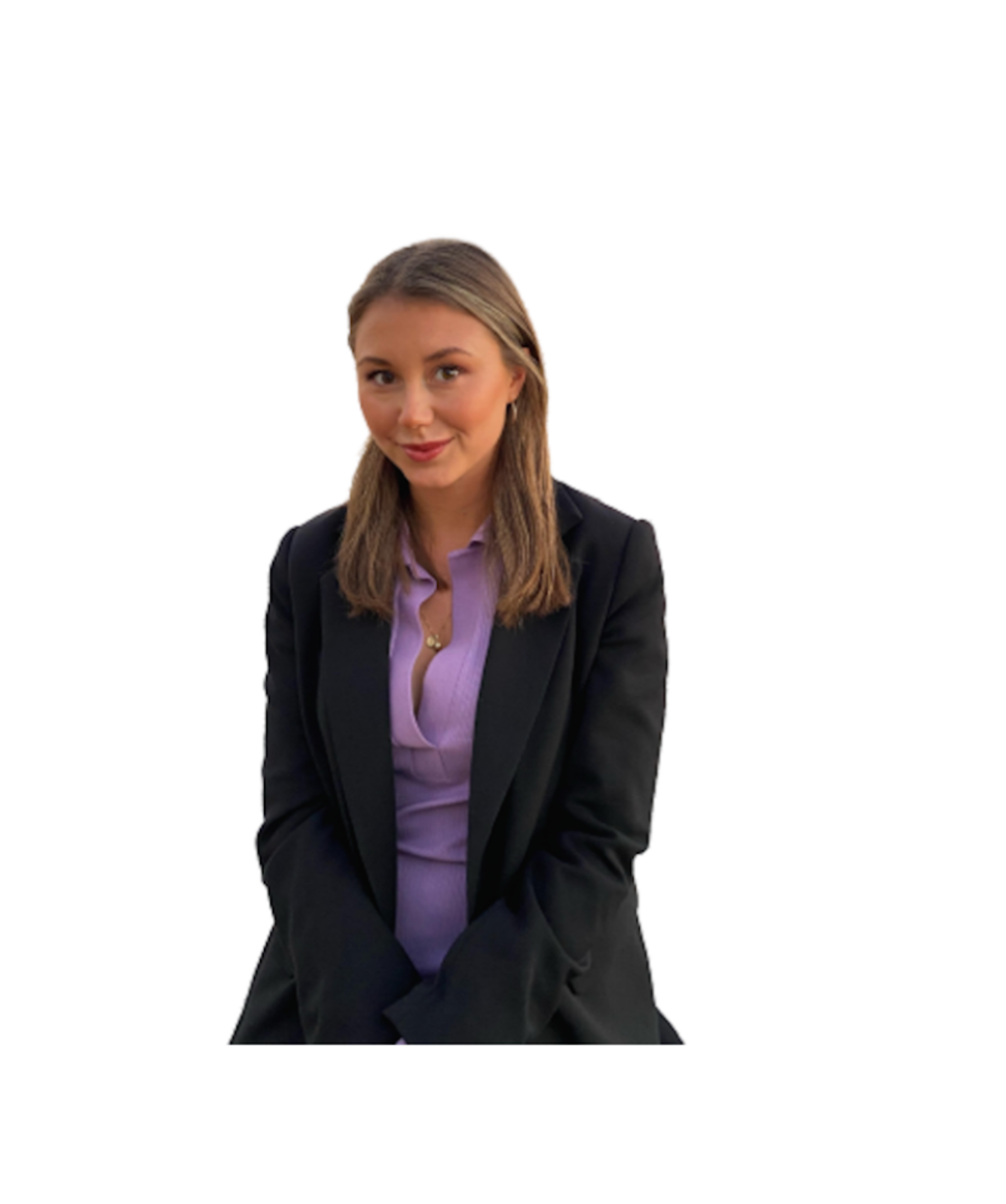 Victoria Strom
Social Media Executive

English
Swedish
Victoria manages all social media channels and campaigns for Marley Properties. Victoria has good experience in working with similar companies where she has helped to promote overall brand awareness and has specialist knowledge on how to engage the audience. Victoria´s young insight into the world of Social Media is a huge asset to the development of Marley Properties Marbella.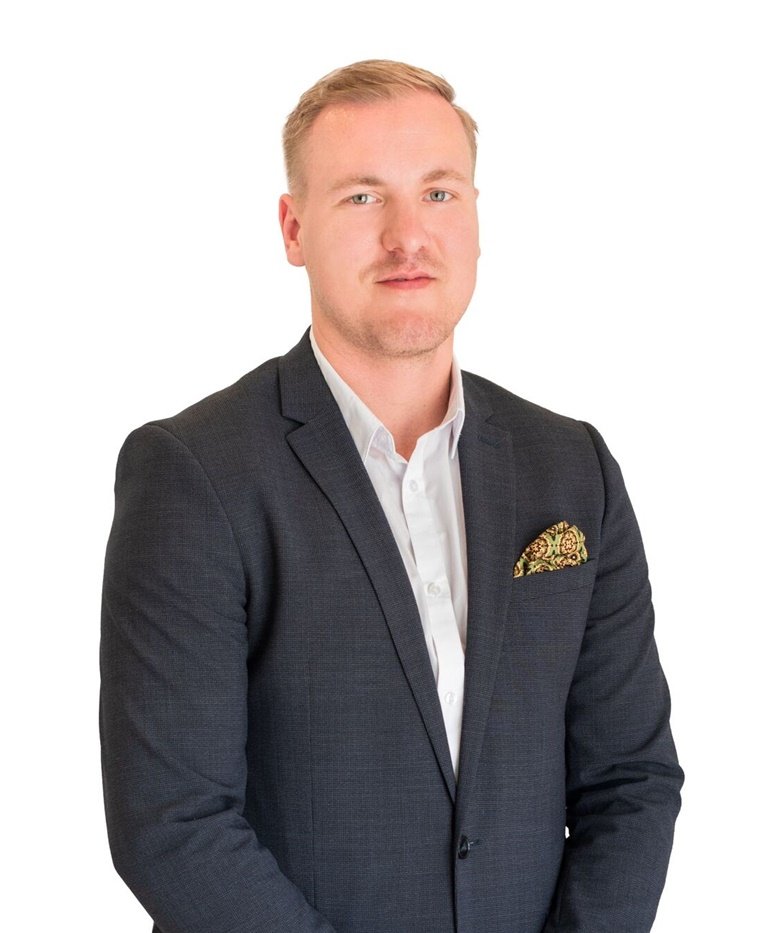 Michael Johansson
Real Estate Consultant

English
Swedish
Michael is our newest member of the Marley Properties Marbella family. In addition to his studies in economics and marketing, he has previously worked with sales and service in sectors such as IT & telecom, media and with sports. Michael has always had a lot of interest in Spain and in addition to spending several summer down here on Costa del Sol and on the Costa Blanca, he has also worked as a salesman within the spanish sports brand "Joma Sport" in Sweden. After 8 years of sales and service, Michael has acquired a great sense of customer relationship and he really knows what customer experience and customer satisfaction is. We are very happy to have him on board.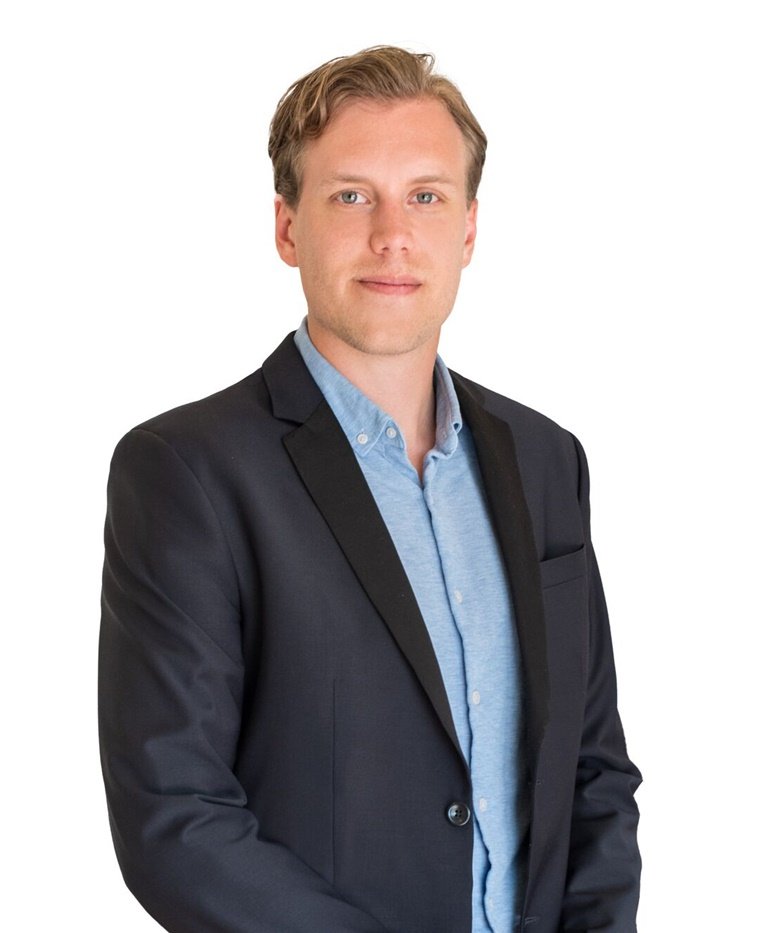 Nicklas Strom
Real Estate Consultant

English
Swedish
Nicklas grew up in Stockholm, Sweden but has been spending large amounts of time since 1993 on the Costa del Sol. The Spanish south coast has basically been his second home and has given him a broad knowledge about the coast and many local contacts, which we at Marley Properties have a lot of use for. He was studied economics in Stockholm and after that he has worked within Sales and customer Service for Joma sport (A Spanish sports brand) in Sweden for several years. Nicklas main strength is that he carefully listens to his clients and does not give up until he has found their dream home in the sun. He is a semi professional golfer, so if you need some tips on the best courses on the coast or about your swing, just ask.
We prefer Quality to Quantity
We know that each customer has different wants and needs. Whether they are looking to buy a villa, town house or apartment in Marbella or further afield on the Costa del Sol, we take the time to listen! Instead of focusing on the number of sales we make, we focus on Customer Service.
When it comes to real estate, we have learnt that your opinion and point of view is the key to success in any transaction. By taking the time to understand our customers and ensuring we keep them happy, the sales will look after themselves.
Marley Properties Marbella was founded on the principle that OUR staff and service providers need to be rewarded through genuine respect, honesty and support. This ensures that our clients are treated with that same integrity and reliability throughout their ongoing journey with us. We don't just sell property — we make friends too.
Three reasons why Marley Properties Marbella are the best partners for you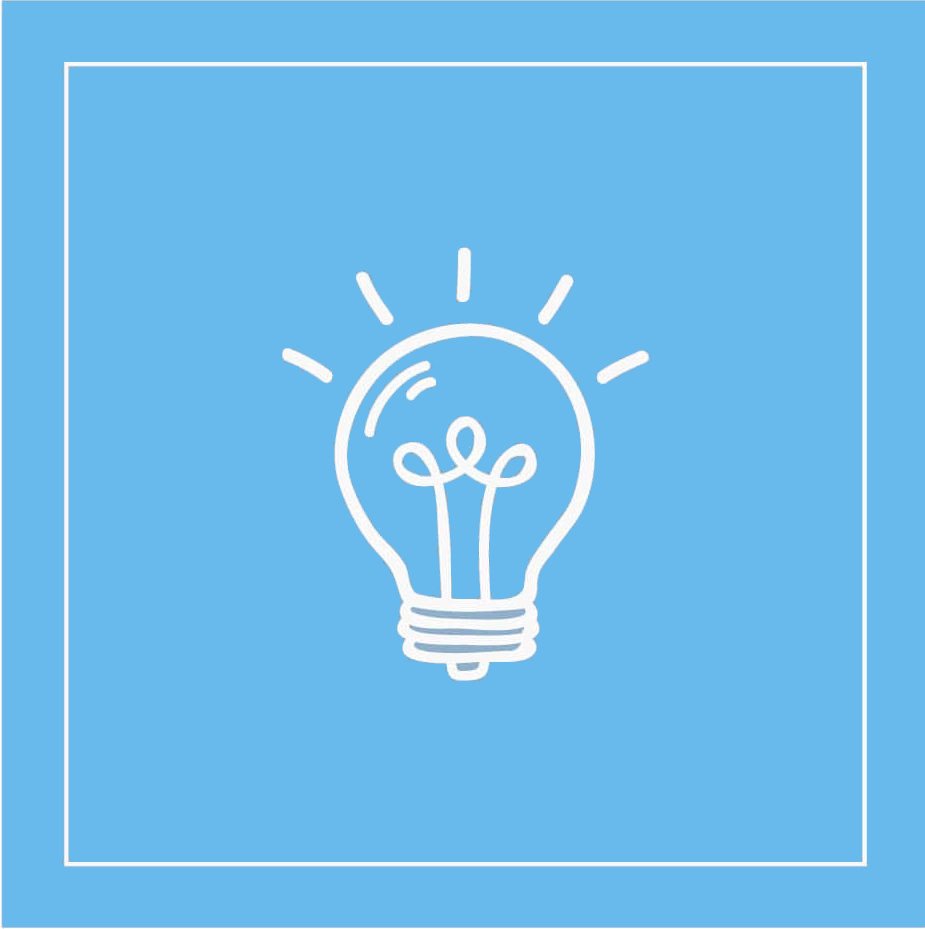 Our knowledge and expertise
Your comfort and security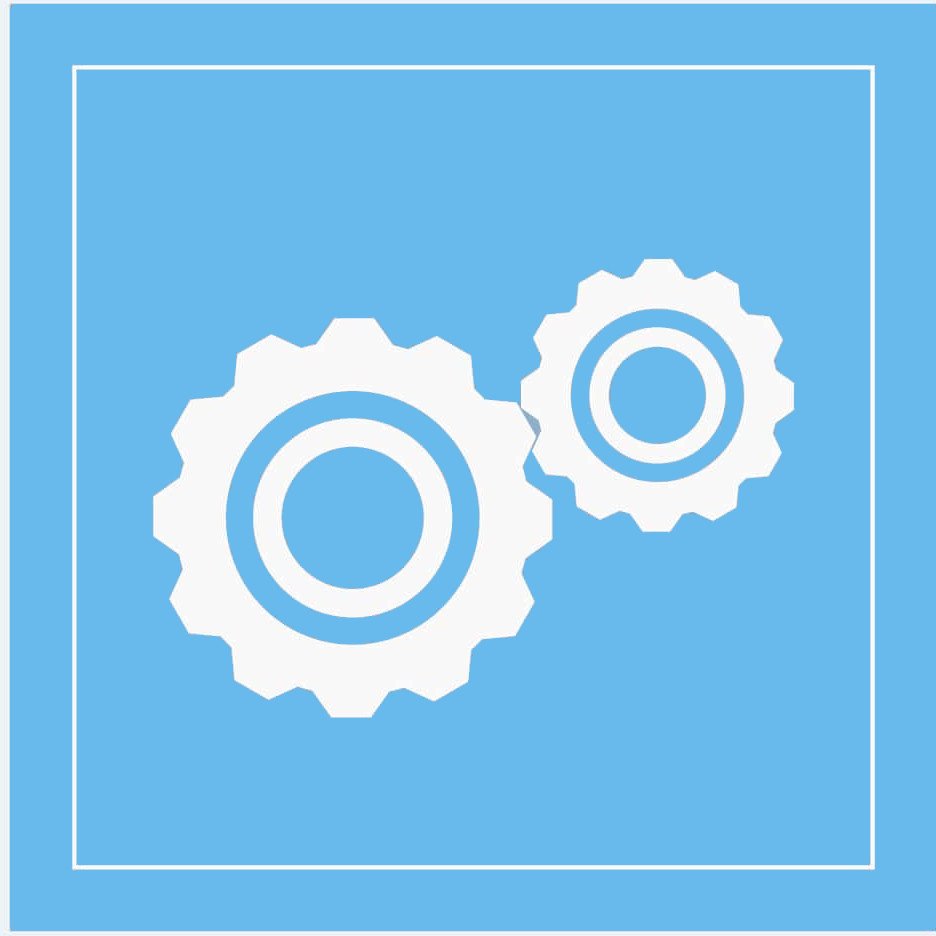 Our networking database
Your efficiency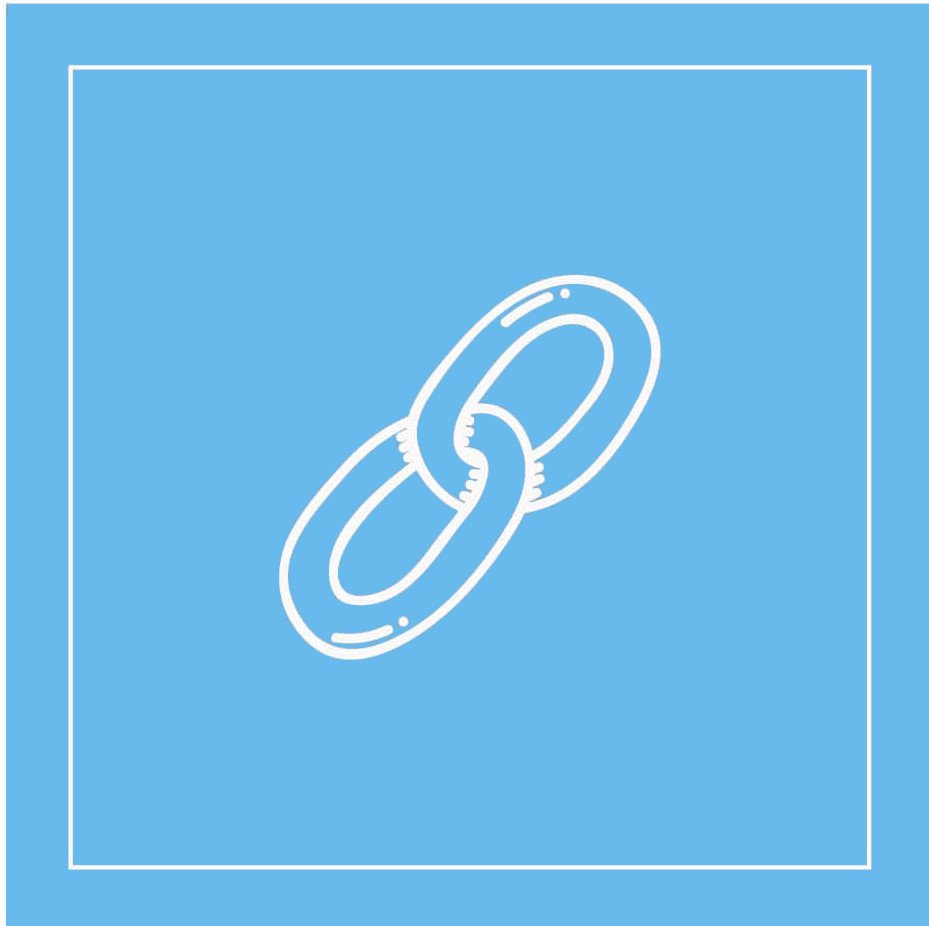 Our teamwork as a family
Your gain and trust
Each member of our multilingual team of experienced Marbella real estate professionals will be delighted to help you with your questions.
We speak English, Spanish, Swedish and Finnish. Please fill in the form on the right and we will get in touch with you promptly.